Primary tabs
Association of Fundraising Professionals-Greater Philadelphia Chapter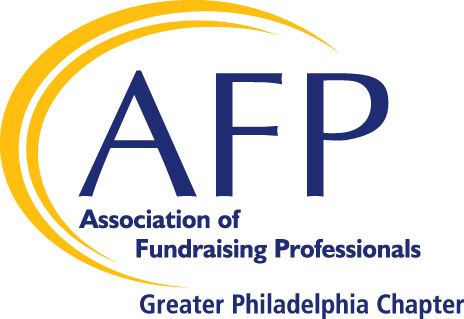 The Greater Philadelphia Cultural Alliance is pleased to partner with the Association of Fundraising Professionals--Greater Philadelphia Chapter (AFP-GPC) for a member benefit designed to serve and strengthen arts and cultural fundraising professionals in the region.
As a member of the Cultural Alliance, you are eligible to participate in all of AFP-GPC's professional development and networking events. Cultural Alliance members are also eligible for AFP-GPC service and scholarship opportunities. The partnership also includes an annual joint event with AFP-GPC with content specific to arts and culture fundraisers.
This exciting member benefit is available immediately to all Cultural Alliance members.  You'll be able to find information and updates on upcoming AFP events and opportunities in CultureWire, and on afpgpc.org.
To take advantage of your member discount, contact us at membership@philaculture.org for the specific discount information.
If you have any questions, please contact Kelli Paul, Vice President of Development, at (215) 399-3516 or kellip@philaculture.org.