Primary tabs
Annual Report
July 1, 2017 - June 30, 2018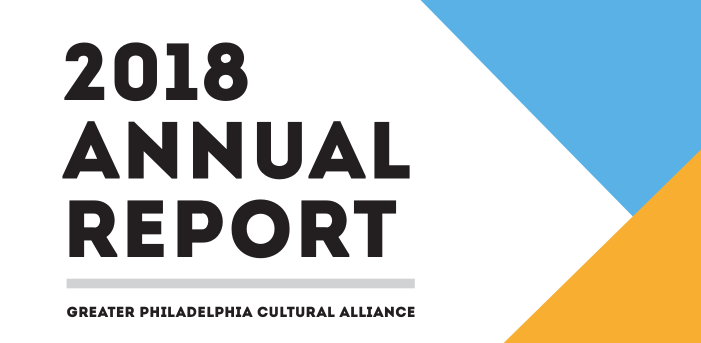 The Cultural Alliance is pleased to share this summary of our activities and performance from Fiscal Year 2018 (July 1, 2017-June 30, 2018).
In FY2018, the Cultural Alliance delivered great value to our 430+ member organizations in our two core pillars of Advocacy and Audience Engagement and we represented the collective voice of arts and culture to the larger civic community and the general public. Our research, programs, services and events were laser-focused on the issues that will help cultural organizations to stay relevant and become more sustainable: earned income, public support, individual giving, Creative Youth Development and – perhaps the great issue of our time – Diversity, Equity and Inclusion.
Support this work by making a donation today! 

To download past reports, click the links below: