Primary tabs
Unconscious Bias Series
January 25, 2021 - 9:30am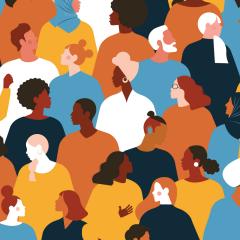 Join the Greater Philadelphia Cultural Alliance for the Unconscious Bias Series, as we explore how Unconscious Bias impacts arts and cultural organizations and affects their ability to connect and engage new and existing audiences. This virtual series is designed to help arts professionals identify implicit biases and develop systems to prevent biases for deeper engagement with their communities. Through four, 90-minute workshops, participants will learn more about implicit biases in race, gender, class and accessibility. This series geared toward arts and culture professionals in marketing, program development, and leadership.
What is Unconscious Bias? Bias is a form of prejudice that is used to favor or other a characteristic, person or group. There are two types of biases, Conscious, which is explicit bias and Unconscious, which is implicit. Unconscious bias is derived from the subconscious in which social stereotypes constructed by society influence the individual's decisions without their full awareness.
The series kicks off on January 25, 2021 with a panel of art community experts exploring racial bias. Join Donna Walker-Kuhne of the Walker Communications Group, Elizabeth Grimaldi, Executive Director at Fleisher Art Memorial and teaching artist Anthony Martinez-Briggs of The Wilma Theater as they give insights into their work and provide practical and tactical steps to addressing racial bias in your organization.
On February 1, 2021, the series continued with an examination of class bias with Laure Biron, Interim Executive Director of Broad Street Ministry. This is an intimate workshop with a facilitated exercise. Space is limited! [SOLD OUT]
On February 8, 2021, we will explore gender bias. Jorian Rivera-Ventidos, Prevention Manager at Galaei, Denise M. Brown, Executive Director at The Leeway Foundation, and John Jarboe, Founder and Artist at The Bearded Ladies Cabaret as they highlight  the limitations of gender bias and its impact in connecting with audiences.
Our series concludes on February 22, 2021 with a deeper look into ableism. Join Katie Samson, Director of Education at Art-Reach in a tactical workshop addressing ableism and how to be more accessible in marketing, communications and programming. This is an intimate workshop with a facilitated exercise. Space is limited. [SOLD OUT]
Tickets are going fast! Secure your spot in our Race and Gender Workshops:
Unconscious Bias-Race: https://www.eventbrite.com/e/unconscious-bias-series-workshop-1-race-tickets-131514953767
Unconscious Bias-Gender: https://www.eventbrite.com/e/unconscious-bias-series-workshop-3-gender-tickets-131516857461
If you are in need of accessible accommodations or have any further questions, please contact Roberta Johnson, Vice President of Audience Engagement at robertaj@philaculture.org or at 215-399-3515.
This series is supported in part by the National Endowment for the Arts. To find out more about how National Endowment for the Arts grants impact individuals and communities, visit www.arts.gov.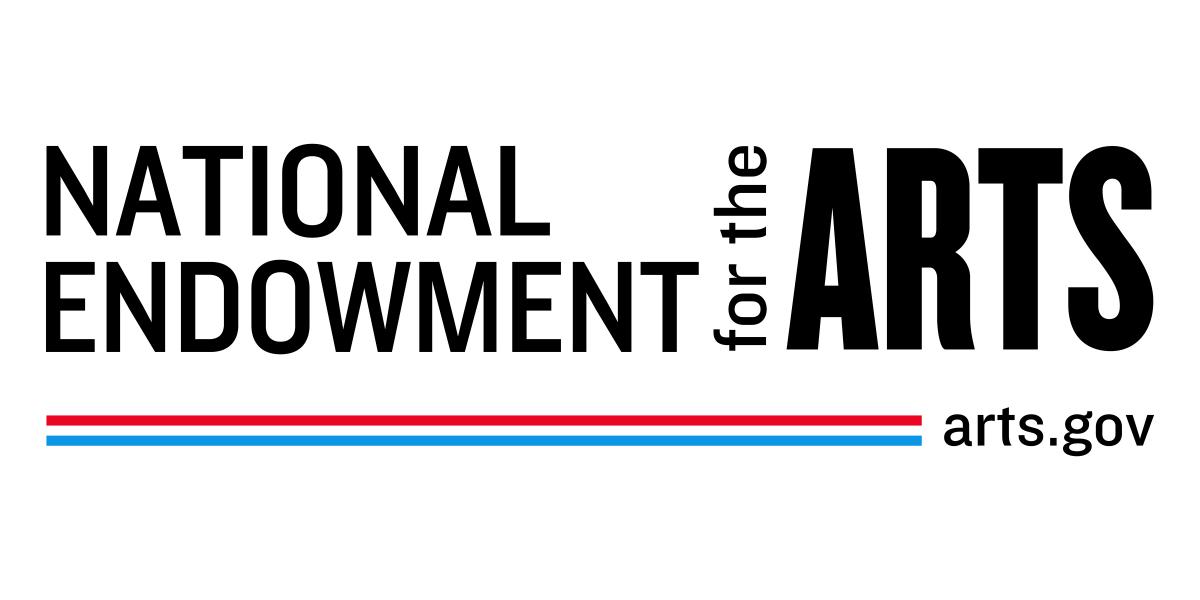 Event Details
January 25, 2021 - 9:30am
February 22, 2021 - 5:00am