Primary tabs
Agenda: Aging
Date Posted
May 23, 2019 - 10:50am
Categories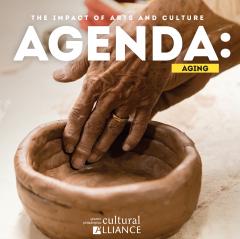 For adults over 50, arts and culture can dramatically reduce the risk of developing depression, decrease the possibility of dementia through volunteer engagement and improve mental and emotional processing power.
Agenda: Aging is the fourth in a series of advocacy tools that outline the positive impact of arts and culture on important civic issues.
The Agenda series highlights existing research and resources that demonstrate the relevance and impact of arts and culture in Greater Philadelphia, throughout the Commonwealth and across the country.
Agenda: Aging Resources:
LEAD SPONSOR

COMMUNITY PARTNERS

CIVIC PARTNER

PROJECT PARTNERS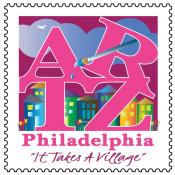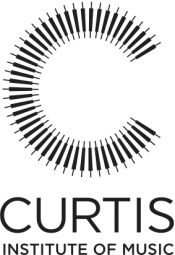 ---
The Greater Philadelphia Cultural Alliance would like to thank its project partners and advisory committee members, including: Yocasta Lora, AARP; Diane Menio, Center for Advocacy for the Rights and Interests of the Elderly; Lydia Hernandez-Velez, Mayor's Commission on Aging; Najja Orr and Joan Zaremba, Philadelphia Corporation for Aging. The Cultural Alliance also thanks Willo Carey and Peter Benoliel for their valuable insight and support.
Published By The Greater Philadelphia Cultural Alliance, Maud Lyon, President
Lead Author: Anne Marie Rhoades, Vice President of Advocacy & Strategic Partnerships
Project Direction: Michael Norris, Chief Strategy Officer & Kristen Vinh, Strategic Communications Manager
Design by Swell LLC