Primary tabs
Program Stream
Program Stream offers general operating support to arts organizations and arts programs with an established history of support from the Pennsylvania Council on the Arts. The Greater Philadelphia Cultural Alliance administers Program Stream in Bucks, Chester, Delaware, Montgomery and Philadelphia counties on behalf of the Pennsylvania Council on the Arts (PCA), as a regional partner of the Pennsylvania Partners in the Arts (PPA) program.
Program Stream is an invitation-only grant opportunity for organizations that have a history of Project Stream funding from the Pennsylvania Council on the Arts. To qualify for Program Stream, applicants must have multiple years of Project Stream funding, be a nonprofit organization incorporated in and conducting business in Pennsylvania, have consistent arts programming, and receive good assessments from the Project Stream review panels. Organizations are notified by the PCA or a PPA Partner that they have met the eligibility requirements and are invited to apply to the PPA Program Stream. Once admitted to this funding program, Program Stream grantees receive consistent operating support in 3-year cycles.
For more information about Program Stream, please contact Allie Vanyur at grants@philaculture.org.
2020-21 Program Stream Applications
Program Stream applications for the 2020-21 grant cycle are due on January 15, 2020. Existing Program Stream grantees must submit an INTERIM application; transitioning Program Stream applicants must submit a FULL application. Please review the guidelines below for further details:
Click here to view the 2019-2020 Program Stream grantees.
Click here to view the 2018-2019 Program Stream grantees.
 
---
The Project Stream and Program Stream grants initiative is made possible through the Pennsylvania Partners in the Arts of the Pennsylvania Council on the Arts, a state agency. They are funded by the citizens of Pennsylvania through an annual legislative appropriation, and administered locally by the Greater Philadelphia Cultural Alliance. The Pennsylvania Council on the Arts is supported by the National Endowment for the Arts, a federal agency.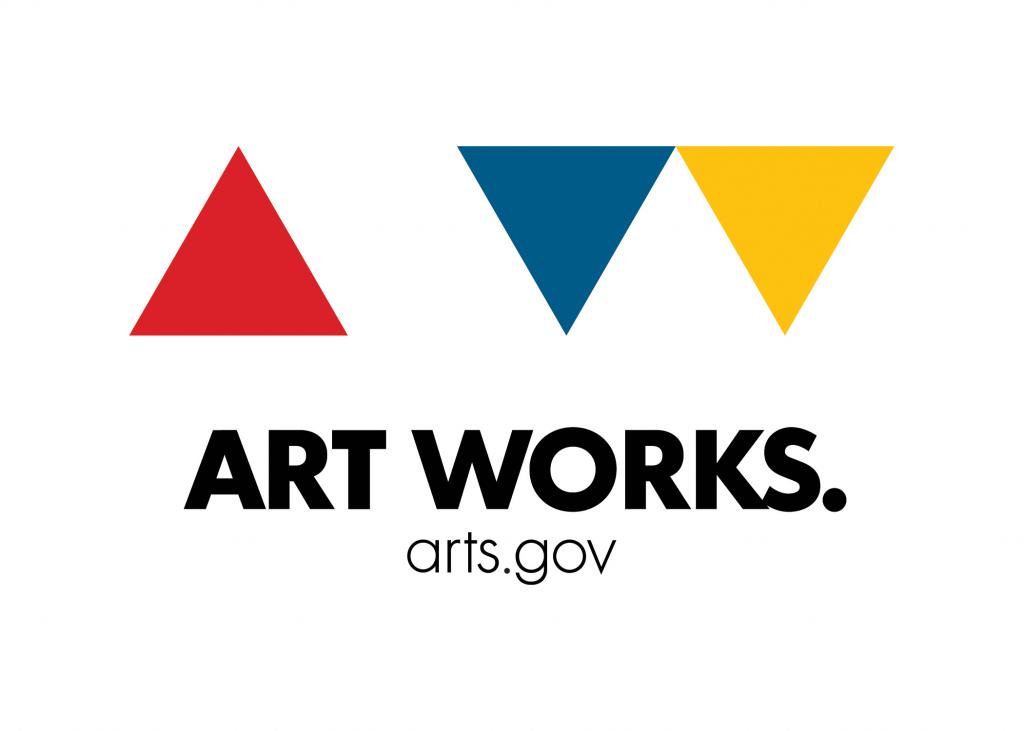 ;