Primary tabs
Member Spotlight
We Are the Seeds of CultureTrust 
Signature Image: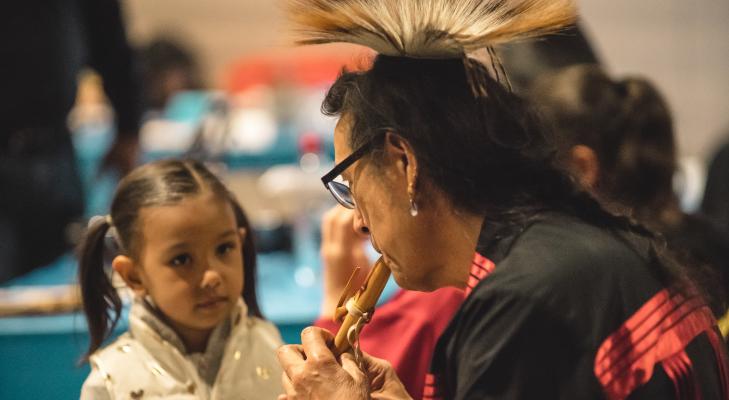 Tell us a little about your organization! 
We Are the Seeds of CultureTrust is committed to amplifying Indigenous voices through the arts. Since our founding in 2016, we have prioritized the following goals: celebrate and educate about contemporary Indigenous arts and culture, create opportunities for Indigenous artists, and provide positive and accurate representation for Indigenous peoples. Our organization has been dedicated to education about art and culture as a means to understanding Native peoples, the history of what is now called the United States, and who we all are as American people today.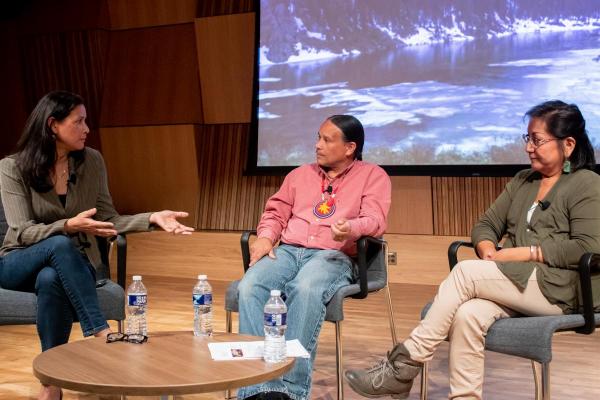 How have you grown as an organization? 
We Are the Seeds honors the voices of Native artists, performers, educators, and change-makers. Through our work, we celebrate and share who we are as Native people today. In the four years Seeds has been in existence, four staff members have joined the organization in the areas of programming, marketing, development, and production. Together we produce cultural events, programs, and workshops that celebrate and support Indigenous arts, artists, and Native communities throughout North America. To date, we have produced over 10 art education and youth-centered school and camp programs, and 13 community programs including We Are the Seeds Philly, a day-long Indigenous art and culture celebration. We've partnered with major Philadelphia organizations to create additional programming that included Family Arts Academy at Pennsylvania Academy of Fine Arts; an arts workshop at CultureFest at Penn Museum; a finale performance for One Book One Philadelphia at the Free Library; as well as a year-long collaboration with public programming for the Philadelphia Area Creative Collaboratives Program at Haverford College.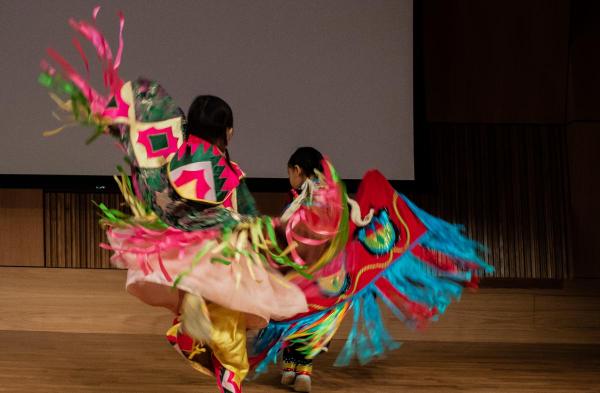 What made you want to join the Cultural Alliance and/or What do you value the most about your Cultural Alliance Membership? 
As a project of CultureTrust, we've been fortunate to have been members of the Cultural Alliance since the beginning. Phillyfunguide is an effective avenue to reach out to folks for our public events. The member directory is a fantastic way to share about our work and it's a great resource to learn about other Philly area nonprofit arts and culture organizations. We have really enjoyed annual meetings. This work can sometimes feel isolating and the gatherings are a tremendous opportunity to step out and connect with other art and culture leaders in Philly.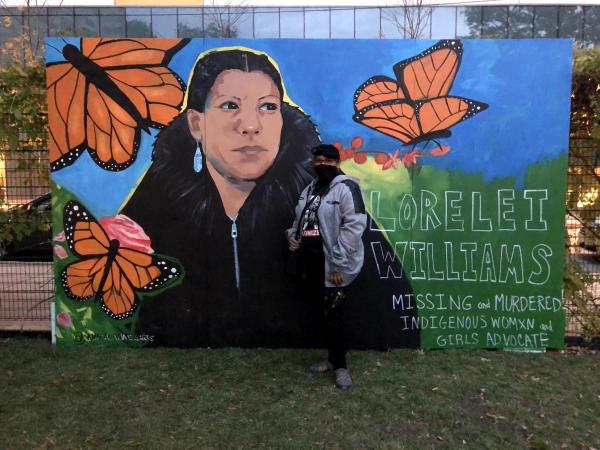 What are you most excited about for this season/that is coming up?  
In December of 2020, we produced Gathering Seeds 2.0, a virtual writing workshop with renowned Indigenous poet Layli Long Soldier. After a year of producing wonderful larger scale virtual panels and performances, it was refreshing to have a more intimate interactive art making program. Attendees joined from all over the world-- we created individually (though still connected through zoom) and when we finished our projects, we shared together. This workshop provided us a feeling of connectedness that we had so been longing for. Since its success, Seeds has designed Gathering Seeds 2.1, which will be a year-long series of monthly workshops, each facilitated by an Indigenous artist. Gathering Seeds 2.1 will have the intention of bringing light, joy, and connection to this challenging time. Our January session will be open for enrollment soon so please visit wearetheseeds.org for updates! We are looking forward to a year of connecting and creating beauty.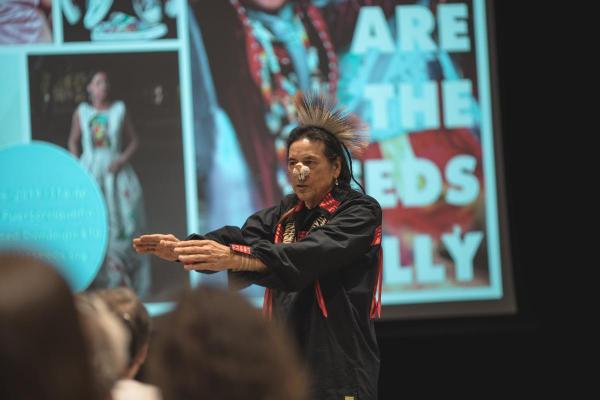 Find us at: 
Website: wearetheseeds.org  
Instagram: @wearetheseeds_art 
Facebook: wearetheseeds
Twitter: wearetheseeds_