Primary tabs
Meet an Emerging Leader: Anita Ranjani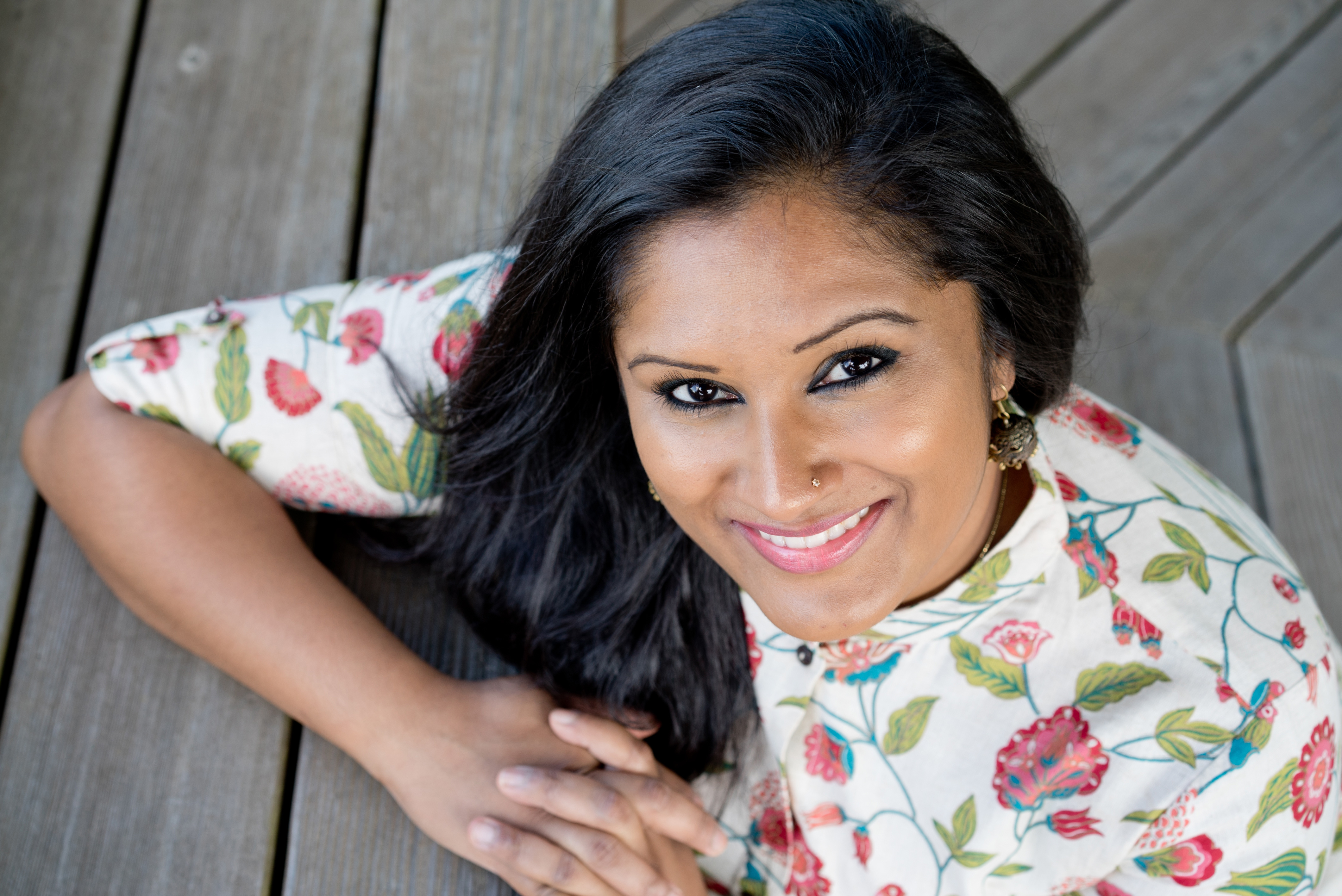 About you: My mother forced me into a life of Indian classical arts at a very young age, much to my frustration. In retrospect, I was fortunate enough to have the best of both worlds growing up; the diversity of the American culture and the depth of my Indian roots. I graduated from Cabrini College with a degree in Political Science, though my corporate career was ultimately is in the cosmetics industry. Most recently I was at Sephora's home office in San Francisco, working in the Merchandise Planning division. Though I LOVED my time interfacing with the major beauty houses and playing with all the colorful swatches, I left my job just over a year ago to move back to Philadelphia and pursue my passion for the arts. 
 
Job Title & Organization: Founder and Artistic Director of Naatya Seva, Conservatory of Indian Classical Performing Arts
Degrees/Certifications: BA, Political Science (Cabrini College, Radnor, PA), Congressional Award (US Representative, Joe Sestak), 3-time recipient of Apprenticeship Award (Pennsylvania Council on the Arts), Naatyapoorna Award (Bharata Kalanjali Academy, Chennai, India) 
Professional Affiliations: Delaware County Literacy Center
What keeps you engaged and passionate when it comes to arts and culture?
Growing up in this community, I watched as my Guru, Shoba Sharma worked tirelessly to mainstream our classical arts of India. She not only took advantage of opportunities but worked so hard to create them for us. I am certainly grateful, but now see it as my responsibility to continue the work she was doing.
I am so excited to be pioneering a new festival in Philadelphia this coming September; Agama, the festival of Indian classical arts. Agama, meaning handed down, is a festival showcasing the rich classical art traditions of India, as they have been handed down, from generation to generation. Intentionally designed as one of the richest and most elevated cultural experiences outside of India, we are proud to present distinguished artists in their respective fields from both the US as well as India, each having their own distinct offering.
What do you find most valuable about being an ELC member?
The support system! My fellow ELC members are always willing to meet me for a cup of coffee or pitch in for a project I may be working on. It's so wonderful to be with a group of people who are always there to help build you up. As someone trying to make a meaningful impression in the arts community which has given so much to me, it's so valuable to have a strong network. In fact, because of the support system of my fellow ELC members, I was able to successfully pass legislation to declare September 6th from here on out, as Indian Classical Arts Day! 
Tell us a fun fact about yourself.
I am a very passionate Philadelphia Eagles fan. (I even had a chance to attend Super Bowl LII and sit in the 10th row to witness the win!!) I spend most of my Sundays in class, which means I sometimes have to miss the games :/ I firmly believe however, that being in class does not excuse you from team spirit :) So…I take Eagles material to India and get kurtas custom-made so I can wear them in class on Sundays!