Meet an Alliancer: Hanifah Jones
Signature Image: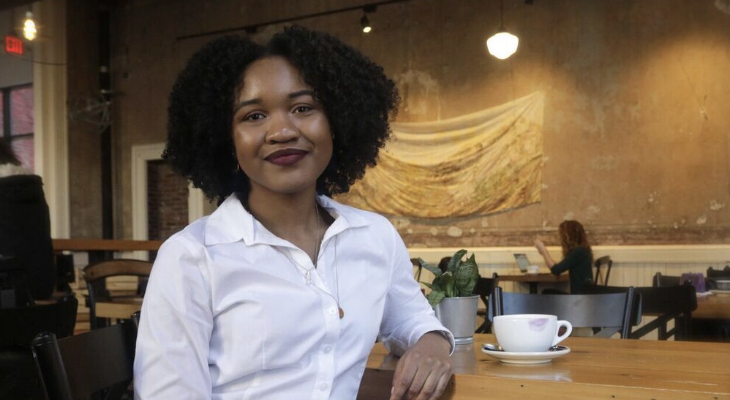 Ever wondered what it's like to work at the Cultural Alliance? We'll introduce you to members of our staff! This month the spotlight is on Hanifah Jones, our social media assistant!
Job Title: Social Media Assistant
Job Responsibilities: Assisting the strategic communications manager.
Degrees/certificates: B.A. in Digital Multimedia Journalism from Susquehanna University
Past experience working in arts and culture: My experience working in arts and culture actually began with the GPCA! During high school I was a member of the STAMP Teen Council. I worked in the costume shop for my university's theater department and occasionally worked backstage during productions. After graduation I briefly worked at a creative experience agency that worked with various museums across the country.
Favorite thing about working at the Cultural Alliance (so far): I really enjoy learning about the different cultural events going on in the city.
Favorite cultural institutions/attractions/events: Growing up in Philly, I always loved the Franklin Institute. I have so many wonderful memories of different exhibits and learning about science in a fun, hands-on way.
A fun fact about yourself: I once recorded an audio tour for the Philadelphia Zoo!