Primary tabs
Paul Steinke
Date Posted
September 1, 2022 - 2:28pm
Categories
Executive Director, Preservation Alliance for Greater Philadelphia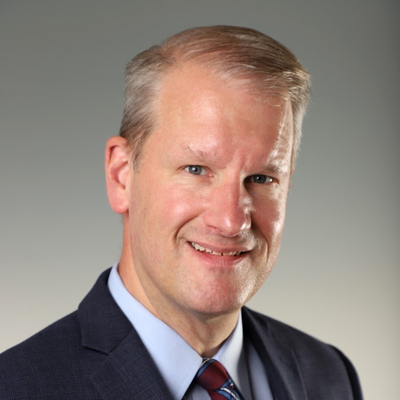 Paul Steinke became Executive Director of the Preservation Alliance for Greater Philadelphia in 2016. 
Paul ran for Philadelphia City Council in the May 2015 Democratic primary. Although he was not elected, Paul received endorsements from the Philadelphia Inquirer, Daily News, Philadelphia Tribune, and former Pennsylvania governor Edward G. Rendell, and was recommended by the Greater Philadelphia Chamber of Commerce.
Prior to his run for public office, Paul served as general manager of the Reading Terminal Market for 13 years, where he oversaw numerous improvements in the facility and tenant mix. In 2014, the market was recognized by the American Planning Association as one of the Great Places in America.
Earlier in his career, Paul served as the founding Executive Director of University City District, a neighborhood improvement organization that has been central to the revitalization of West Philadelphia. Before that, Paul was a founding staff member of the Center City District, Philadelphia's downtown improvement agency, where he served as its Finance Director.
A lifelong Philadelphian, Paul holds a bachelor's degree in Business Administration and Economics from Penn State University and a Master of Business Administration from Drexel University. Paul serves as board treasurer of The Fund for the Water Works and serves on the board of directors of the National Preservation Partners Network, Temple University Libraries, and the City & State Pennsylvania Advisory Board. He is immediate past co-chair of the William Way LGBT Community Center and served for nearly a decade on the steering committee of the Human Rights Campaign, Philadelphia Chapter. He lives in University City with his husband and partner of 27 years, David Ade, an architect with a practice based in Philadelphia.