Primary tabs
Donyale Reavis
Date Posted
November 10, 2021 - 10:35am
Categories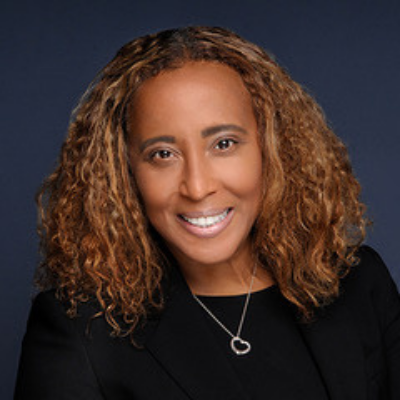 Donyale has been practicing law in business, entertainment and philanthropy for twenty (20) years. Specializing in intellectual property, small business, sports law, nonprofit organizations, art, entertainment, and digital technology transactions,  she earned her J.D. from the University of Pennsylvania Law School in 1999, along with her Masters degree, cum laude, in Government Administration (JD/MGA '99). More recently, Donyale became a Certified Advisor in Philanthropy in 2016, having completed the University of Chicago Booth School of Business education program as a Certified Private Wealth Advisor to her high net worth clients in sports and entertainment.
Fluent in French, Donyale obtained a certificate in International Development for researching literacy initiatives in villages of central Cote d'Ivoire with Tuskegee University in 1993, as well as a certificate in European Legal studies from Tulane University/Paris in 1997. During her time in Paris, she clerked with the in-house counsel offices of Alcatel, a global telecommunications firm headquartered in Paris, France. 
Donyale has also stewarded a multi-million dollar public foundation, The Core Scholars Foundation, a quasi-governmental partnership between the City and the School District of Philadelphia. Under her leadership, CORE has distributed more than $6 million through its scholarship programs, built city, state and federal agency-funded partnerships and extended its brand across multiple media platforms, while increasing its endowment to more than $5 million dollars. Donyale graduated cum laude from the University of Pennsylvania Law School and Fels Graduate School of Government, receiving a Toll Scholarship, Presidential Woman of Color and Public Service Leadership awards upon graduation with a JD/MPA in 1999.