Primary tabs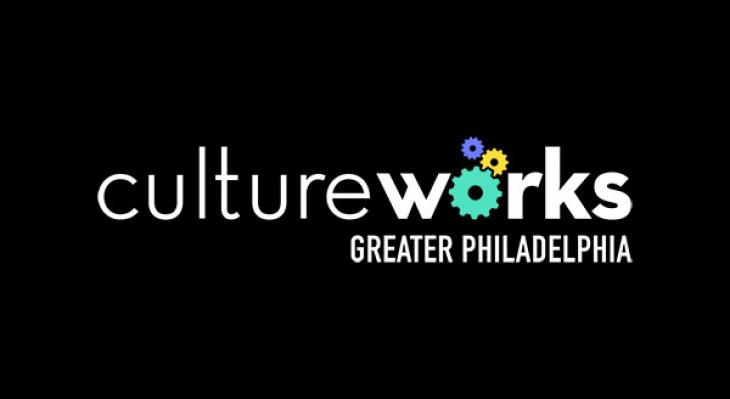 About CultureWorks Greater Philadelphia
CultureWorks is a management commons for arts, heritage, and creative communities — a platform of space, human capital and services to help artists not only survive, but flourish. With more than 200 members, including 100+ fiscally sponsored projects, they provide equitable access to management resources for both individuals and organizations, the makers and preservers of culture. Read about a few of CultureWorks' fiscally sponsored projects below!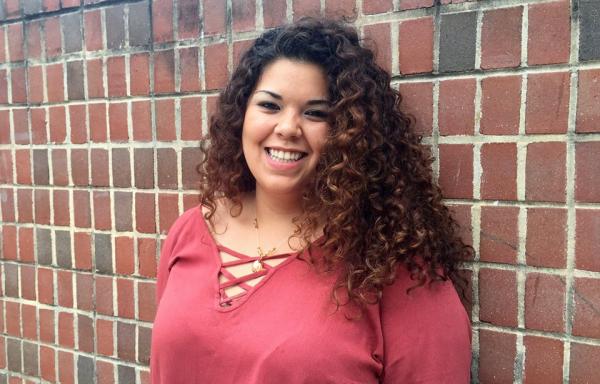 Member // Power Street Theatre
Power Street Theatre, founded in 2012 by Gabriela Sanchez and Erlina Ortiz, has grown into a collective of fierce multicultural and multidisciplinary artists.
Power Street is dedicated to connecting communities through the power of story by making theatre accessible to communities in North Philadelphia. The theatre company creates and produces inspiring stories with innovative voices.
Upcoming Events: MinorityLand, September 25 - October 5.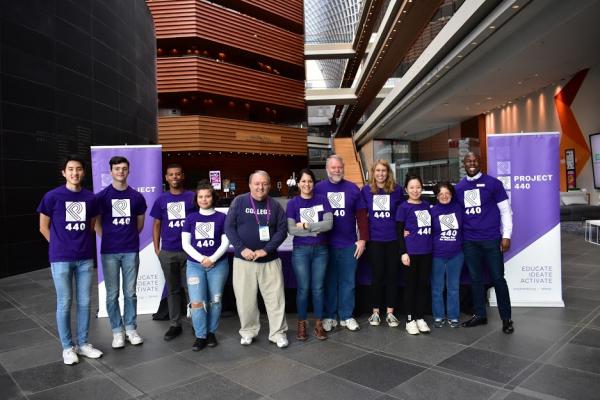 Member // Project 440
Engages student musicians in educational programs that teach them to use music as a tool to create opportunities for themselves and to give back to their communities. Project 440 is unique with their programming not focusing on developing musicianship. They don't teach music. Instead, their creative youth development approach uses a shared love of music from any genre and the skills inherent in being a musician as a jumping off point to strengthen identity, build community and ultimately help young people develop competencies they need to thrive.
Upcoming Events: Project 440's College Fair for Musicians, November 11.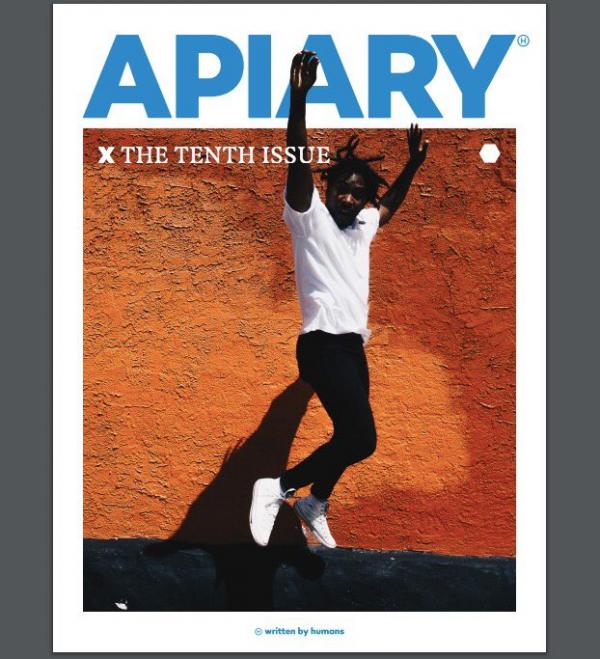 Member // Apiary Magazine
Founded in 2009, APIARY Magazine is an all-volunteer, free literary magazine published for and by Philadelphians. APIARY aims to connect and inspire Philadelphians through the power of their own words. They publish in print and online on a varying schedule. (And they always dance.)
This Fall, they are asking our submitters to take stock of their place in a city's complicated, collective memory: How do generations of lived experience collide, connect, cycle back and overlap in your day? For more details about upcoming submissions, see Apiary's submission page.