Primary tabs
Meet an Alliancer: B.J. Tindal!
Signature Image: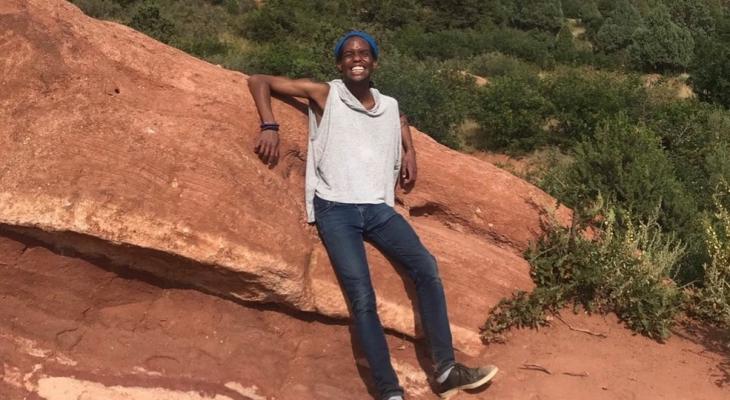 Job Title: Creative Youth Development Manager
Job Responsibilities: I am one of the main coordinators for our Bloomberg Arts Internship, which is a summer program for rising high school seniors interested in learning about arts administration in the Philadelphia arts and culture scene as well as building their own professional development skills. I am also a supervisor for our school-year program for students who want to continue their internship beyond the summer.
Degrees/certificates: MFA in Writing for the Screen + Stage from Northwestern University - BA in Theatre and Africana Studies from Oberlin College.
Past experience working in arts and culture: I am a working playwright slowly expanding into fiction writing - You can find my play Goodnight, Tyler on the Concord Theatricals website!
Favorite thing about working at the Cultural Alliance (so far): I love getting to think deeply about student needs in our city in relationship to what the arts and culture sector has to offer!
Favorite cultural institutions/attractions/events: I love working with Philadelphia Young Playwrights. I started with them as a student in High School and 10 years later began working for them as a Teaching Artist.
A fun fact about yourself: I love animation and identify as a cartoon supremacist!