Primary tabs
New Member Spotlight: Welcome, Metropolitan Ballet Company!
Posted By
Tuesday, September 11, 2018
Categories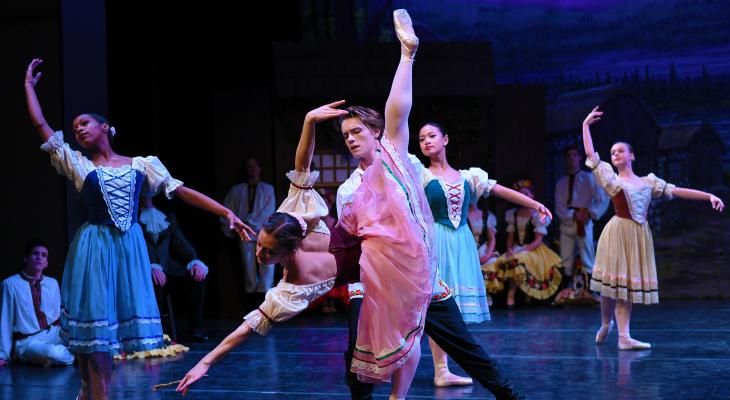 Metropolitan Ballet Company
Lisa Collins Vidnovic, Artistic Director & Founder
http://www.metropolitanballetcompany.org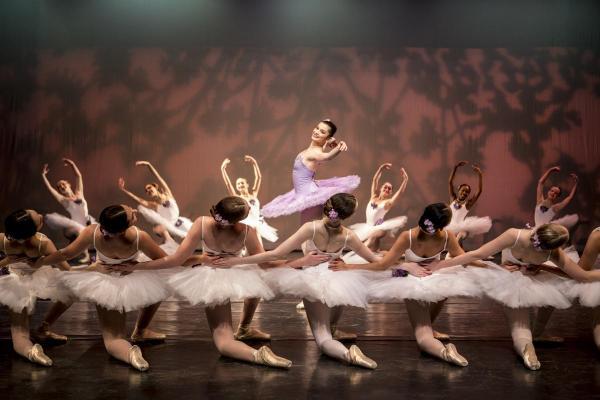 Tell us a little about your organization!
Metropolitan Ballet Academy and Company is a nationally recognized school of classical ballet for ages 3 to adult, with an affiliated nonprofit, pre-professional performing company. About 400 students from throughout the greater Philadelphia area attend classes in Metropolitan's studio in Jenkintown, Pennsylvania.
In October 2011 POINTE Magazine recognized Metropolitan as one of "seven studios in America cultivating top talent." The studio has four times been awarded "Outstanding School" by Youth America Grand Prix (YAGP), the prestigious ballet competition in which Metropolitan Ballet students regularly excel, both individually and in ensemble, in Philadelphia regional and New York City final events. Metropolitan founder and Artistic Director Lisa Collins Vidnovic, who previously performed with Pennsylvania Ballet for 10 years, has often been honored with YAGP's "Outstanding Teacher" award.
Metropolitan Ballet's training program teaches boys and girls valuable life and performance skills, and nurtures those students who wish to pursue a career in dance. Its community outreach programs bring high quality dance performances to more than 10,000 people each year and also uses movement to teach math and literacy skills in Philadelphia public school classrooms through its innovative Kinetic Literacy Program. As Metropolitan enters its third decade, Vidnovic is working to ensure that dance continues to be relevant, exciting, and accessible for people of all ages and backgrounds.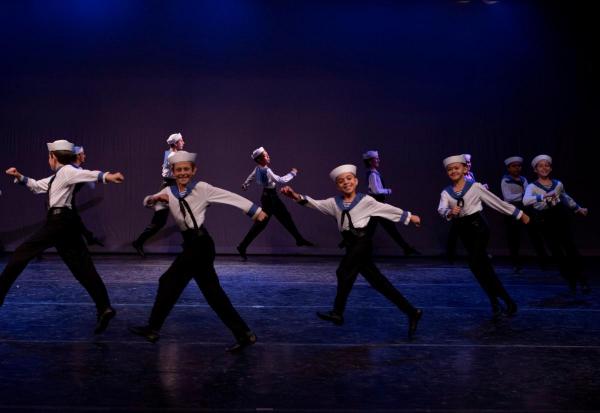 How have you grown as an organization?
Vidnovic founded Metropolitan Ballet Academy in 1996 and established Metropolitan Ballet Company as a nonprofit organization in 2001. Noted for its high-caliber faculty, rigorous performing schedule, summer intensive training program, strong classical and contemporary repertoire, and successful alumni, Metropolitan is also highly respected for its acclaimed Boys' Scholarship Program, which since 1998 has offered tuition-free dance training for more than 300 boys ages 7 to 18. Boys attend all-male classes taught by distinguished male faculty, and many have achieved professional dance careers, while others apply the ballet and life skills they learn in class to sports and other pursuits.
What made you want to join the Cultural Alliance?
"I joined the Cultural Alliance because I believe our missions are very much aligned. Metropolitan Ballet Company is a strong advocate for how arts and culture make communities better, and our community outreach and educational programs derive from this foundational principle. We agree that the arts help children learn and succeed academically, which is why we are working with the School District of Philadelphia to bring our Kinetic Literacy Program into more second and third-grade classrooms. Dance training promotes the 21st century skills that our region needs to provide an educated and innovative workforce. And because arts and culture contribute to a higher quality of life, we help families develop an appreciation for dance and music through our outreach performances. As a GPCA member, Metropolitan Ballet can help support the Alliance's initiatives, which we care deeply about," says Vidnovic.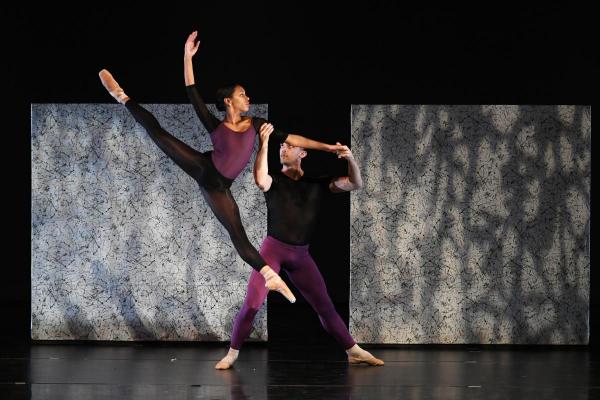 What are you most excited about for this season?
In the 2018-19 season we'll be commemorating the 18th year of Metropolitan Ballet's partnership with Settlement Music School by presenting the San Francisco Ballet Trainee Program, performing as guest artists during our Variations/Collaborations evening on March 23, 2019, 7:00 p.m. at the Kurtz Center of the William Penn Charter School. In recent years, our audiences have enjoyed these performances alongside guests Pennsylvania Ballet II and Philadanco D/2.  Now we are thrilled to present this rare opportunity for people in our region to see a performance by the trainee company of the outstanding San Francisco Ballet. Tickets for this exciting evening of dance by Metropolitan Ballet Company, SMS students and San Francisco Ballet's dancer trainees are available at www.metropolitanballetacademy.com/tickets.
Additionally, we will celebrate the 20th anniversary of the Metropolitan Ballet Company Boys' Scholarship Program from September 2018 through June 2019, and will be announcing some surprises throughout the year. We are very grateful to the Loeb Performing Arts Fund of the Philadelphia Foundation and our generous donors for supporting the Boys' Program for 20 years.
Metropolitan has also expanded our classes and summer intensive housing capability by partnering with Manor College, located just a short walk from Metropolitan Ballet's Jenkintown studio. We worked with Manor to build a beautiful new dance studio on their campus, and with classes there for both Manor and Metropolitan students. Our summer intensive students may now choose to reside in Manor's dorms during intensive weeks, whether they live in or outside the region, allowing Metropolitan to provide high quality training to more students.