Primary tabs
Happy Retirement, Stuart Adair!
Signature Image: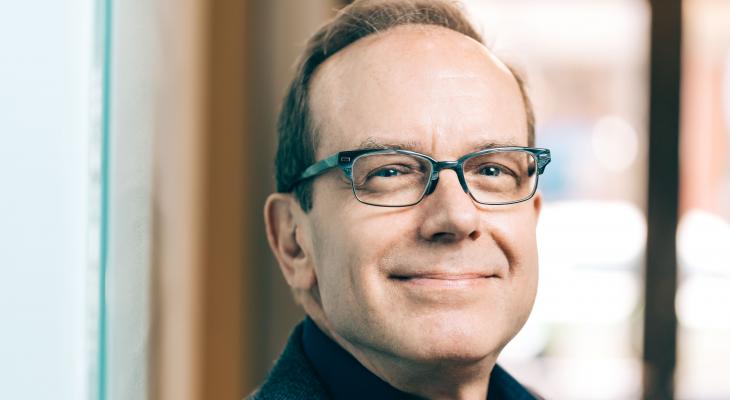 After nearly 11 years at the Greater Philadelphia Cultural Alliance, Stuart Adair, Chief Officer for Finance and Administration, will be retiring at the end of October.
Stuart has played an integral role in the work of the Cultural Alliance (and the cultural sector) for more than a decade, and has done too many great things to list them all, but here are a few!
Served as the Interim, Interim Executive Director in 2014 and helped secure a matching grant for our #GivingTuesday campaign that same year
Led the transition of our website to an updated platform
Helped get out over 1,000 grants to individual artists and small organizations with COVID-19 Arts Aid PHL
Kept the Cultural Alliance in good fiscal health for 11 years
Helped lead the Cultural Alliance during the beginning of the pandemic by taking press calls, making decisions about staff safety, and helping share resources that our members needed
Served 8 years serving on the Philadelphia Cultural Fund Board, where he also served as Treasurer
In addition to working for GPCA, Stuart has been a longstanding figure in the Philadelphia cultural scene -- as a frequent arts patron, board member, previously serving as the Executive Director of Astral Artists, and Director of Business Volunteers for the Arts & Business On Board at the Arts + Business Council. His deep and broad knowledge of the sector, his fairness, creative thinking, and passionate dedication to those who work in and serve the field, were inspirational and invaluable to the entire community.
The staff will really, really miss working with Stuart but wish him all the best in his retirement!