Primary tabs
Fall 2021 COVID-19 Impact Study (December 2021)
Date Posted
December 8, 2021 - 2:18pm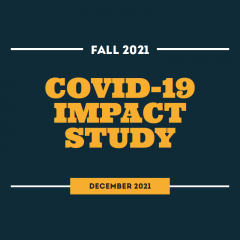 The Greater Philadelphia Cultural Alliance ("Cultural Alliance") is committed to tracking the ongoing effects of the COVID-19 pandemic on the arts and culture sector in our region.
The Fall 2021 COVID-19 Impact Study is the third in a series of research reports created by the Cultural Alliance to monitor the effects of the pandemic on the Philadelphia region's arts and culture sector. Data was collected in September and October 2021, and 138 organizations participated in the survey.
Overall, more than 300 organizations have participated in the Cultural Alliance's pandemic impact surveys since Fall 2020. The Cultural Alliance will continue to monitor how the pandemic is affecting arts and culture organizations in our region in the months and years to come. 
Report Highlights:
The total budgets of arts and culture organizations are currently down by 26 percent. from fiscal year 2019 to 2021. Earned revenue across all responding organizations dropped by 46 percent.
While contributed revenue was down in fiscal year 2020, it was up by 9 percent in fiscal year 2021.
The arts and culture sector is down by about 8,400 jobs, or a 35 percent decline in the size of the workforce in September 2021.
Eighty-one percent of organizations reported that they were working at either a reduced or modified capacity.
Learn more:
The Fall 2021 COVID-19 Impact Study was made possible with support from PECO.

Additional support for the Fall 2021 COVID-19 Impact Study was provided by the Dolfinger-McMahon Foundation.
Thank you to everyone who completed the Fall 2021 COVID-19 Impact Survey. We know how much time and work goes into responding to these surveys, and we appreciate everyone who was able to respond -- we'll be working on discipline-specific reports for all the organizations who participated.
The Cultural Alliance would also like to thank PA Humanities Council and its executive director, Laurier Zierer, for their assistance in analyzing this data. Without their help, this report would not have been possible.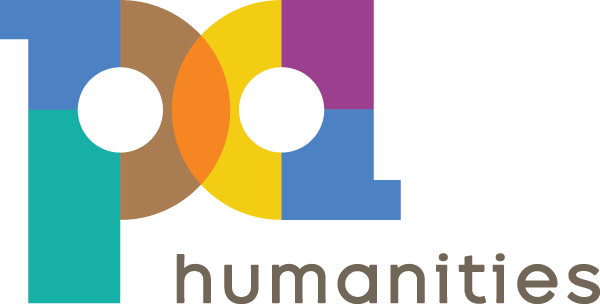 Support our efforts to conduct this research and use it to advocate for the arts and culture community. Donate today!