Primary tabs
2021 Annual Meeting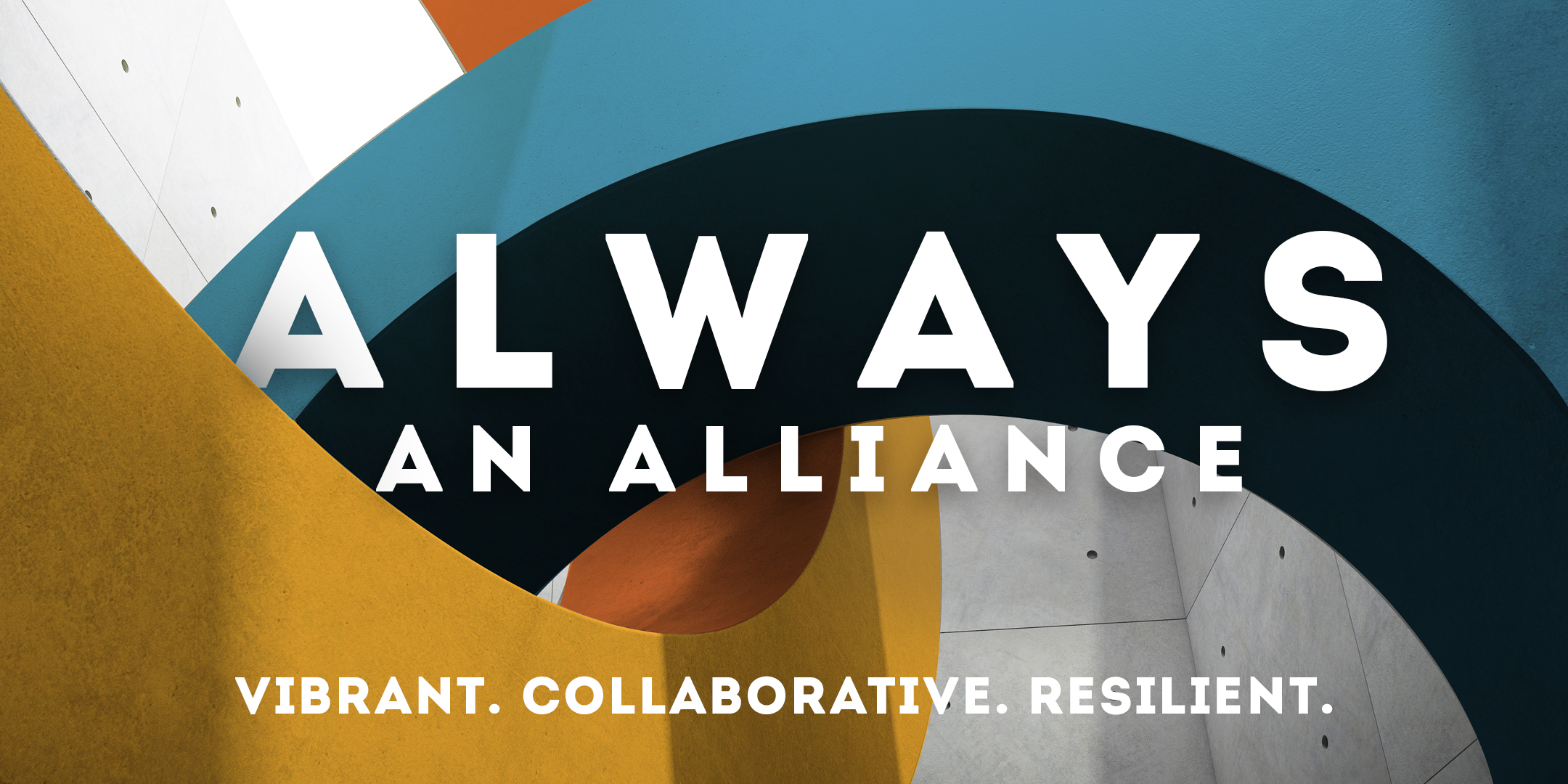 The past 18 months have tested us individually, organizationally and as a sector, but we continue to push forward together as a community. Although we're once again gathering virtually, we will take this moment to reflect on how our resilient industry continues to be as vibrant as ever.
During this year's Annual Meeting, we presented results of our Fall 2021 COVID-19 Impact Study as well as other insights from our research from the past year. Members heard from the incoming president of the Cultural Alliance, Patricia Wilson Aden, before she officially begins her role in January 2022.
Together we are Always an Alliance: Vibrant. Collaborative. Resilient.
If you are able, please consider a $15 donation to support the Cultural Alliance and our mission. Membership dues are only a small portion of our budget. Support from individuals enables us to advocate, research and promote on behalf of our members and the wider arts and culture sector.
 

2021 Annual Meeting Performances: 
"A Better Future 4 Philly" - Tayona Allen, Philadelphia Young Playwrights
"I Am" - Marina Hildervert, Philadelphia Young Playwrights
Jersey Jawn/ Skyline in the Rearview - Visionary The Poet
2021 Annual Meeting Speakers: 
Patricia Wilson Aden - Incoming President & CEO, Greater Philadelphia Cultural Alliance
Catherine M. Cahill - President & CEO, The Mann Center for the Performing Arts; Chair, Greater Philadelphia Cultural Alliance Board of Directors 
Priscilla M. Luce - Interim President & CEO, Greater Philadelphia Cultural Alliance
Kristen Vinh - Senior Manager of Data & Communications, Greater Philadelphia Cultural Alliance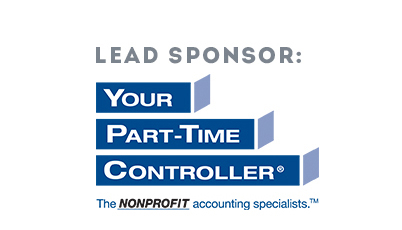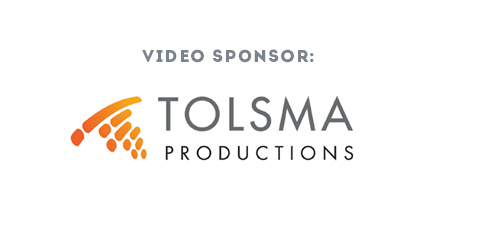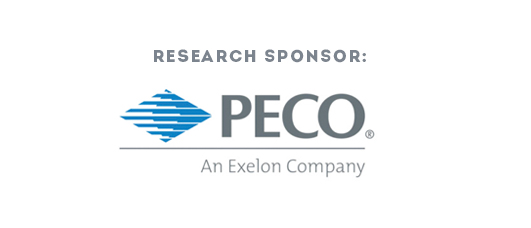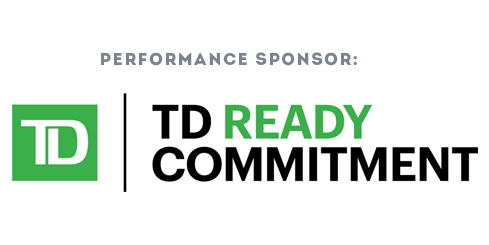 The Cultural Alliance leads, strengthens and amplifies the voices of a cultural community that ignites creativity, inspires people and is essential for a healthy region. We are proud to represent more than 430 members across our region and we invite all to join our Alliance.