Primary tabs
We ♥ Our Donors!
Posted By
Monday, February 13, 2017
Categories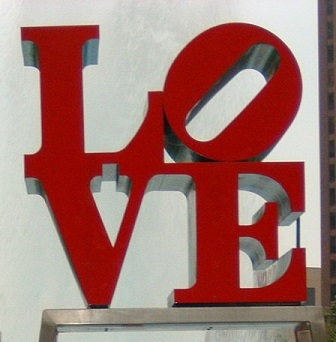 We appreciate you, our donors. 
You are the unsung heroes, supporting access to inspiration and creativity throughout the region.
Thanks to your generous financial support in 2016, the Cultural Alliance has been a leader and advocate for arts and culture in our community. Here are a few highlights.
In 2016, the Cultural Alliance:
Provided 20,000+ Philadelphia teens free passes to 17 museums and attractions. Sixty-five percent come from economically-disadvantaged households;

Supported Mayor Jim Kenney's Rebuild and Pre-K initiatives - and the resulting opportunities for arts and culture - through participation in the Philadelphians for a Fair Future coalition;

Listed 136,439 events on Phillyfunguide and sold 19,231 discounted tickets for 50 arts and culture groups through Funsavers; and 

Celebrated an all-time membership high of 466 member organizations from every discipline of cultural creativity across southeastern Pennsylvania, southern New Jersey and northern Delaware.
We are stronger thanks to your support and we will continue to fight for arts and culture. Thank you for recognizing the power of arts and culture in your community. 
We ♥ you!
Sincerely, 

Maud Lyon
President