Member Spotlight
Tell us a little about your organization!
The Leeway Foundation is a nonprofit organization that supports women, trans and gender nonconforming artists and cultural producers working at the intersection of art and social justice in Greater Philadelphia. Leeway offers two public grants - the Art and Change Grant provides up to $2,500 for art and social change projects that have local impact; and the $15,000 Transformation Award is given to 10-12 artists each year who have five years of demonstrated art for social change impact in the region. We are committed to the sustainability of artists lives and the lives of their communities, and it is for this reason that we partner with arts organizations to offer residency opportunities to existing grantees. Throughout the year, Leeway also presents free skill-building workshops and public events that elevate our grantees and the work we exist to support.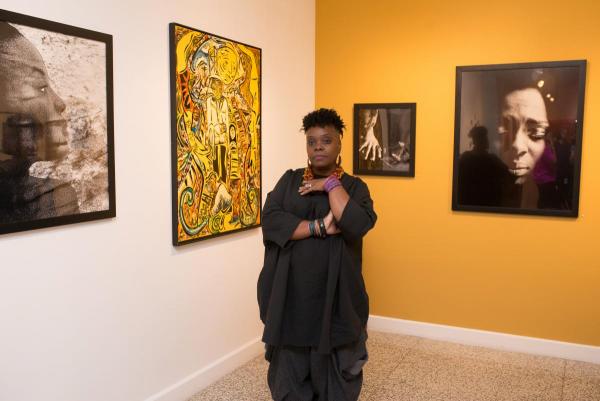 How have you grown as an organization?
Leeway has grown over the last 15 years, not in number, but in strength and impact. Our support of artists has expanded to include not just women, but also trans and gender nonconforming individuals who, through art, seek to create a world where all can live with dignity. Our grantmaking programs and have also increased. Our Window of Opportunity Grant provides financial assistance of up to $1,500 to previous Leeway grant and award recipients to help them take advantage of immediate opportunities such as travel, performance or exhibition. Over the past two years, we have partnered with other arts organizations and maker spaces such as the Asian Arts Initiative, the Icebox Project Space and NextFab to offer residency opportunities to Leeway grantees who seek to grow their art for social change practice through learning a new skill, experimenting with new techniques, or exploring new subject matter.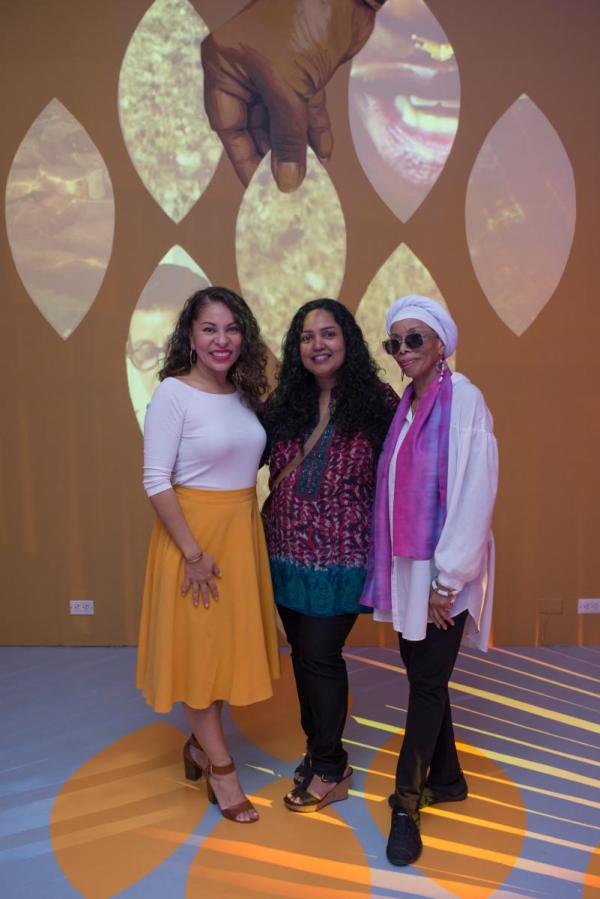 What made you want to join the Cultural Alliance?
Leeway has been a member of the Cultural Alliance for a very long time because of the ways in which GPCA engages with the local arts community. We see the value in this relationship as a means to uphold the cultural vibrancy of our region, network with other nonprofits at various GPCA events and to stay connected and informed about the impact that arts and culture continues to have on the larger ecology and economy of our region.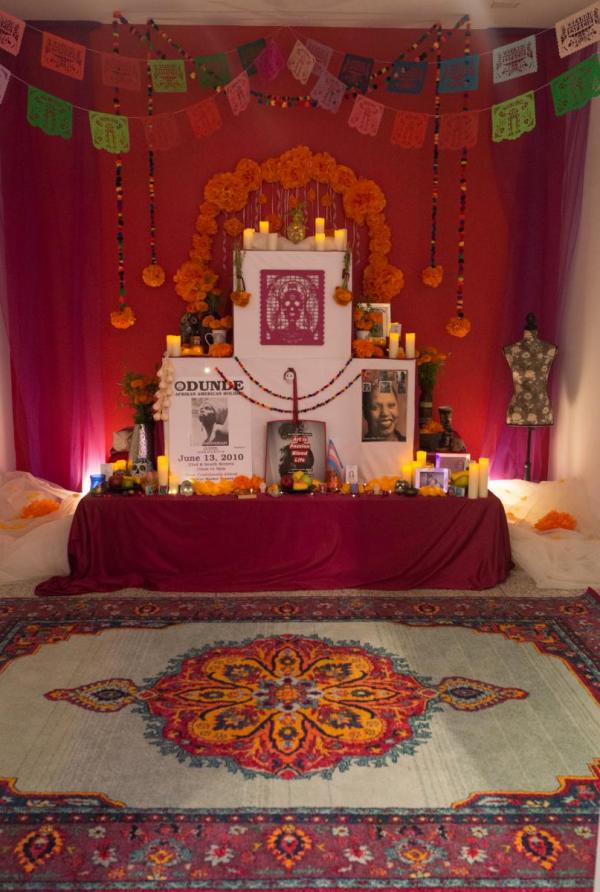 What are you most excited about for this season/that is coming up?
This year marks 25 years of grantmaking and community building among artists, cultural producers, and organizers through the Leeway Foundation. The anniversary celebration kicked off in September with the opening of MAKING SPACE: Leeway @ 25, a multimedia exhibition at Moore College of Art & Design that showcases some of the foundation's grantees and tells the story about the depth, breadth and diversity of the work we've supported over 25 years. Since the opening, we've hosted public events to help tell the story of Leeway's evolution. One of which was the launch of TransForming Inclusion, a resource guide for nonprofit organizations, funders and cultural leaders that provides tools and best practices for inclusion and affirmation of trans and gender nonconforming communities. Copies of the guide are available in print at our office, or digitally at http://issuu.com/leeway/docs/transforming_inclusion_digital.
The MAKING SPACE exhibition will be up until December 8. Until then, we invite everyone to join us for some exciting free and public events - Looking Forward: The Future of Leewayon December 2 at Moore College, The Pleasure Principle: A Conversation with Tarana Burke & Favianna Rodriguez on December 5 at Temple Contemporary, and our Holiday Yay Soirée (in partnership with CultureWorks Greater Philadelphia and Bread & Roses Community Fund) on December 7 at Moore College. Check leeway.org/at25 for more details.