Primary tabs
Upcoming County Events: Chesco on June 12 + Delco on June 21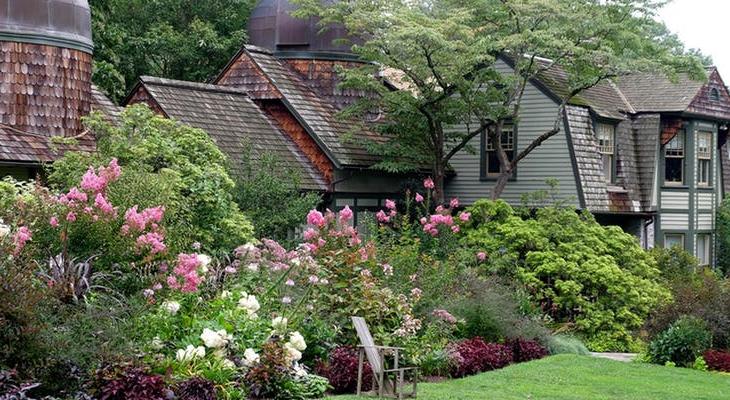 At the Greater Philadelphia Cultural Alliance we take the word "Greater" seriously. A quarter of our members are located outside Philadelphia, and our Pennsylvania Partners in the Arts grant programs touch all five counties in our region. We firmly believe that the economic and social benefits of arts and culture are important parts of civic life wherever you live, work or play.
Our commitment to the region will be much in evidence this spring as we partner on two events designed to strengthen relationships among cultural organizations and build ties to business and civic leaders in the suburbs.
On June 12 the Alliance is partnering with the Galer Estate Vineyard and Winery in Kennett Square to host an informal spring happy hour for Chester County cultural professionals, artists and art lovers. The goal of this event is to deepen connections and foster collaborations within the Chester County cultural community.
On June 21 we'll be joining the Delaware County Arts Consortium to co-host "Celebrate a Summer of DelCo Arts" at the Scott Arboretum in Swarthmore. This event, generously sponsored by Destination Delco and The Foundation for Delaware County, will bring together cultural, business and civic leaders to experience a taste of the county's diverse cultural offerings and learn more about the collective economic and social impact that arts and culture is having in Delaware County.
To learn more about these events and the Alliance's work at the county level, contact Chief Strategy Officer Michael Norris at michaeln@philaculture.org or (215) 399-3512.