Primary tabs
Advocacy Update: Tax Reform
Posted By
Wednesday, November 15, 2017
Categories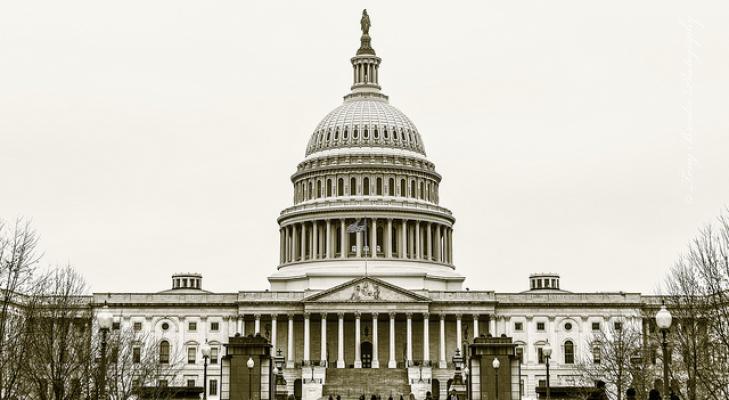 Image via Tony Brooks on Flickr.
By now, you've likely heard about the proposed tax reform plans put forth by the House and the Senate in Washington, DC. While they differ in some ways, the negative effects they would have on our sector, and on nonprofits across the country, are the same: first, both plans encourage partisanship amongst nonprofits, especially churches; second, both plans seriously disincentivize charitable giving.
Art and culture organizations like yours are a major piece of Philadelphia's thriving nonprofit sector, generating an economic impact of $4.1 billion annually--work that would not be done without generous contributions of every amount. That business model is very much at risk in these plans: by doubling the standard deduction and disincentivizing grassroots giving and contributions from working families, Independent Sector estimates that charitable giving could drop by more than $13 million a year; by repealing the Estate Tax, major gifts and endowments could be cut dramatically as well.
These changes, as well as a full or partial repeal of the Johnson Amendment that bars 501(c)(3) organizations from political activity, affect all nonprofits nationwide. For more resources and updates about this quick-moving legislation, the Cultural Alliance recommends:
Independent Sector
The National Council of Nonprofits
Pennsylvania Association of Nonprofit Organizations
Particular action should be taken this week to reach out to members of the Senate Finance Committee as it debates the Senate tax reform plan and to Representatives as they vote on the Tax Cuts and Jobs Act (H.R. 1). You can do that directly through Independent Sector as well as through Americans For The Arts.
Thank you,
The Advocacy Team
P.S. For an irreverent but in-depth look at the topic, take a look at this cult-favorite nonprofit blog that breaks tax reform down well.