Primary tabs
Submit Your Funsavers Offers for the 2017 PNC Arts Alive Holiday Spectacular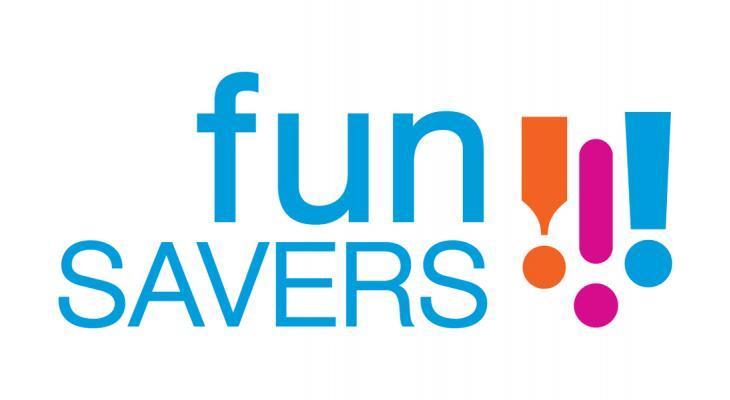 Last years' promotion was incredibly successful and we hope that this year will be even bigger and better! Phillyfunguide and Funsavers will be featuring holiday events from November 20, 2017 through January 1st, 2018 and will highlight amazing Funsavers deals (not just Holiday events) and other holiday activities. Participation in the Holiday Spectacular is open to all Cultural Alliance member organizations, as well as non-members (fees will apply for non-members).
These holiday deals will be on sale for 6 weeks!  This gives your organization the opportunity to sell tickets to your holiday events, as well as selling advanced tickets to your events that will take place later in the year.  This promotion is a great way to get a jump start on your advance spring sales! The deadline to have your offers available for the entire promotion is Friday, November 13, 2017. You can offer anywhere from 35 to 50% off of your scheduled event. These events should use the sub-tag "Holiday" to specify that the event is to run during the holiday promotion.
During the PNC Arts Alive Holiday Spectacular we will be sending out 6 promotional emails starting November 20th through the New Year. You can have an ad included in all 6 emails for only $600. This is an a $1,800 value for half the price. There are only 4 spots available, and you have to reserve your ads by October 31 to get the discount price.
To get more information on advertising with Phillyfunguide & Funsavers, contact Steve Gudelunas, Audience Services Manager directly at 215-399-3531 or at steveg@philaculture.org.
For any questions about Funsavers, submitting an offer or participating in the Holiday promotion, please contact Frances Ellison at 215-399-3521 or francese@philaculture.org
Submit your holiday events on the Phillyfunguide website, then submit your Funsavers offers for this promotion on the Fusavers page TODAY!