Primary tabs
Sign Up for Health Insurance Before the Deadline on December 15!
Posted By
Tuesday, November 14, 2017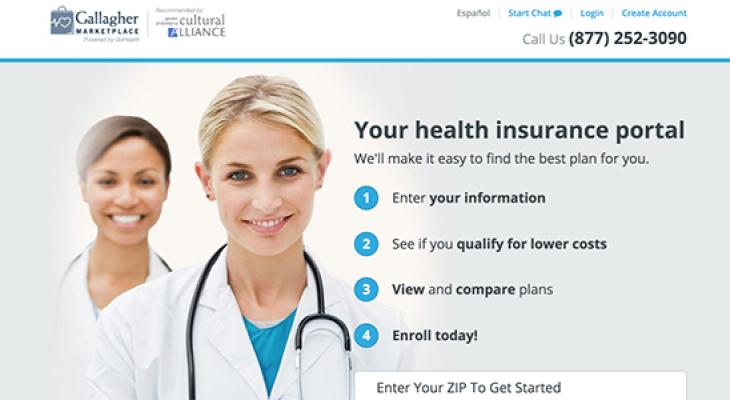 Attention artists, cultural freelancers, and those who are self-employed: This year's window to enroll in health insurance through the federal marketplace has been shortened and the deadline to enroll is December 15, 2017. Through our partnership with Gallagher, individuals looking to attain health coverage can visit gohealth.com/CulturalAlliance or call 877-252-3090.
If you do not have health insurance, you are currently required by the Affordable Care Act to enroll for a plan through the Marketplace or to seek government assistance through Medicaid. If you do not enroll, you may have to pay a fine. If you applied for insurance through the Marketplace for 2017, it is recommended that you re-enroll. Additional benefits or tax credits may be available to you, or changes may have been made to your current insurance.
The Free Library is also hosting health fairs during Open Enrollment to help you enroll for health insurance, find answers to your questions, and learn more about local health resources. Its coalition of expert partners is available to guide customers through the enrollment process. Visit the Free Library's website for more information: https://libwww.freelibrary.org/programs/aca/ . In addition, find other events about enrolled via Get Covered Philly's website.