Primary tabs
Philaculture.org Updates
Posted By
Sunday, September 24, 2017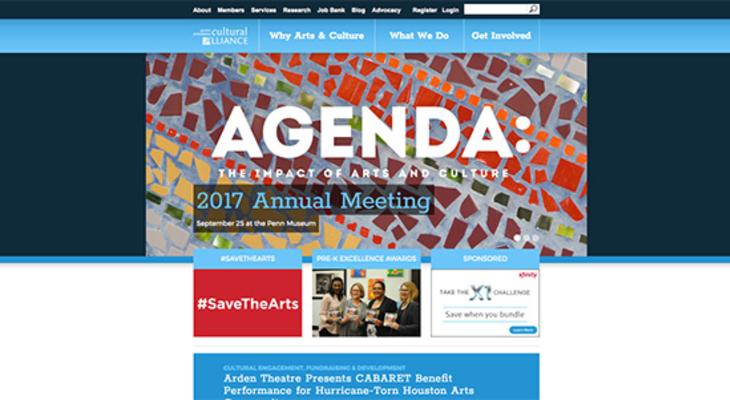 We wanted to let you know that we are in the process of upgrading our website to serve you better! 
During the update you will be able to see our website at www.philaculture.org, but cannot login or submit any new information, including job bank posts or updates to your organization's staff and contact information. 
We hope to resume job bank posting and all other website activities on Tuesday, September 26. If you have any questions during this time, please send an email to info@philaculture.org. 
Thanks for your patience.