Primary tabs
Member Discount: NFF Webinar Series The Spectrum of Nonprofit Financing Options
Posted By
Tuesday, October 10, 2017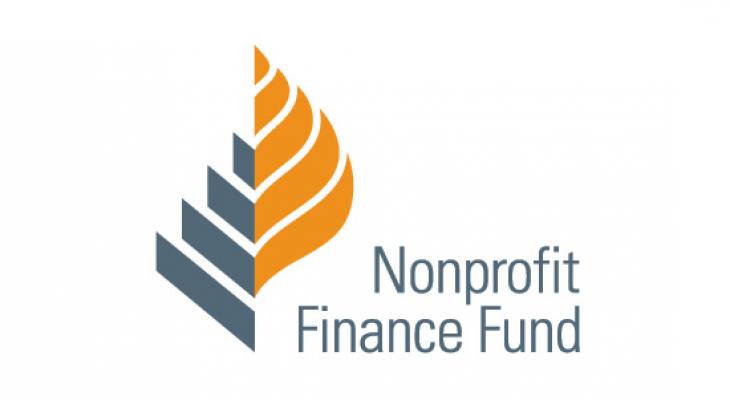 We're excited to continue our partnership with Nonprofit Finance Fund for their fall webinar series: The Spectrum of Nonprofit Financing Options. This six-part series started on October 10, but you can still sign up for the five remaining webinars in the series until October 17, and we're offering Cultural Alliance members a discount! This series is packed with details that provide an intimate understanding of what kinds of resources are available to nonprofit organizations now, and how they should prepare to access the next wave of resources in the field.
This series is perfect for a broad range of organizations, whether just starting out and looking for guidance, or established and seeking innovative, forward-looking financing options. The sessions are offered as a sequence and are effective when taken as a course or purchased as single presentations, depending on an individual participant's needs.
Registration includes access to both the live broadcast, and afterwards, a link to the recording and slides.
Under "Other Information", be sure to select Greater Philadelphia Cultural Alliance from the drop-down referral list. The "Series Discount Package" (5 remaining webinars) is offered at a 15% discount, or to purchase individual webinars, enter the promotional code SAVE10 for a 10% discount.
5 Remaining Sessions Oct 17 to Nov 14, 2017:
2. The How and Why of PRIs: A Guide to Program- and Mission-Related Investments
3. Using Capital for Growth or Change*
4. Understanding New Markets Tax Credits
5. The Emergence of Pay for Success Funding
6. Impact Investing: From Conventional to Cutting Edge
 *Title and description are subject to change
For more detailed webinar descriptions and information visit https://www.eventbrite.com/e/nonprofit-finance-fundamentals-part-3-the-s... and scroll down to "Event Details" at the bottom of the page.
We hope that you will take advantage of these wonderful learning opportunities! If you have any questions about the webinars, please direct them to webinars@nff.org. For questions about membership, please contact us at membership@philaculture.org.