Primary tabs
Member Discount Available for 2018 Nonprofit Finance Fund Webinar Series
Posted By
Wednesday, February 21, 2018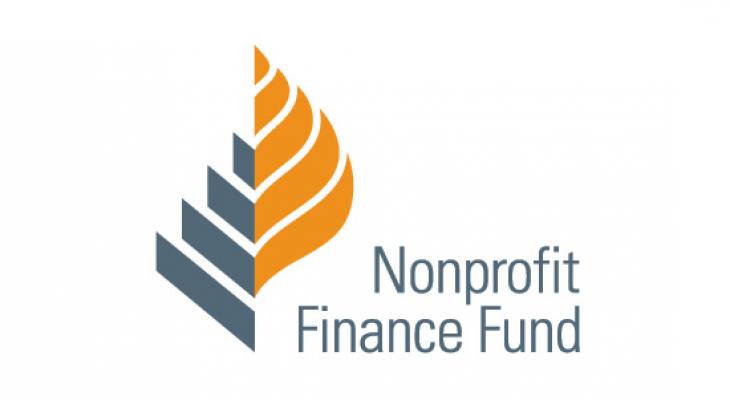 We are excited to continue our partnership with Nonprofit Finance Fund (NFF) by offering discounted registration on their upcoming three-part series of financial management webinars. These webinars provide essential professional development opportunities for nonprofit leaders and include clear and practical action steps to help nonprofit leaders manage uncertainty. The 60-minute webinars are offered as a full financial management curriculum, or can be chosen a la carte for organizations interested in specific business challenges.
Series 1: The Basics of Nonprofit Finance
3-part series starting March 27, 2018
The Big Picture
Reading Financial Statements
What Every Board Member Should Know About Nonprofit Finance
Series 2: Using data for day-to-day management and communicating with stakeholders
5-part series starting April 17, 2018
Budgeting Basics
Strategic Budgeting
Cashflow Planning
Dashboard Development
Telling your Financial Story
Series 3: Tools for Strategic Decision Making
6-part series starting May 22, 2018
Program Economics
Untangling the Multiple Views of Cost
Scenario Planning
Planning for Growth
Building Long-Term Financial Health to Manage Risk and Leverage Opportunity
Partnerships & Collaborations
Full webinar packages are offered at a 15% discount. If you are registering for individual webinars, enter the promotional code SAVE10 for a 10% discount. On the drop-down referral list be sure to indicate that the Greater Philadelphia Cultural Alliance referred you.
Registration includes access to the live broadcast, as well as the webinar recording, slides, and supplementary material, in case you want to revisit the content or are unable to attend the initial broadcast.
We hope that you will take advantage of these wonderful learning opportunities! If you have any questions, please direct them to webinars@nff.org.