Primary tabs
Meet an Emerging Leader: Rachel Dukeman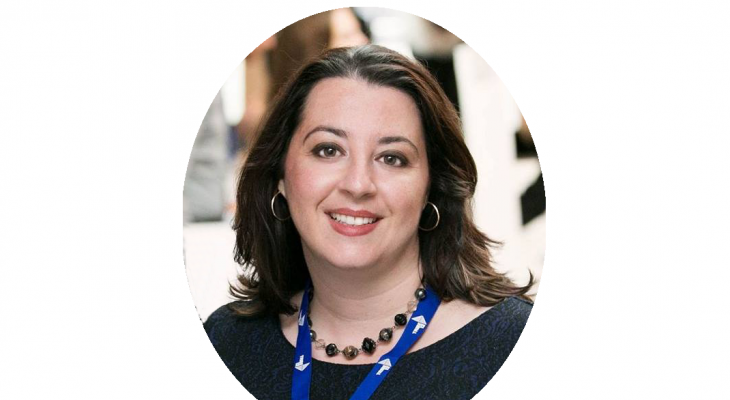 Job Title & Organization: Marketing and Business Strategist, R&R Creative, LLC
Degrees/Certifications: BA, Communications/Rhetoric (University of Pittsburgh); MA, Museum Communication (University of the Arts); Certificate, Nonprofit Management (The Nonprofit Center at LaSalle University School of Business)
Professional Affiliations: Founding Member of the Philadelphia Chapter of Conscious Capitalism and Founding Member of the Walnut Club
Board Service: Board Member, Tribe 12; Former VP, Museum Council of Greater Philadelphia
What keeps you engaged and passionate when it comes to arts and culture?
To me, arts and culture are the greatest ways we have social impact because they make different perspectives more accessible. I love painting, storytelling, music, culinary arts, dance, theater… moreover all arts and culture because they allow for empathetic learning of diverse human experiences – they allow us to experience 'the other.'  
As forms of expression, arts and culture are how we portray the human experience – how we record our understanding of reality and express our reactions to it. Arts and culture can be personally healing for the creator or steward, and a socially healing experience for those who bear witness or interact with it. As such, they have the power to have profound social impact by highlighting marginalized voices, which is my personal and professional goal in life and why I am passionately engaged in arts and culture.
What do you find most valuable about being an ELC member?
As a multicultural society, it's paramount that we reflect a greater diversity of voices in our leadership, in our media, and in the institutions that promote our arts and culture. To achieve that level of diversity takes collaboration from a team of allies. Being an ELC member provides access for me to find those allies and be at the table to have open discourse and invite others to join in.
Tell us a fun fact about yourself.
I love learning about and tasting new wines. I find it a great way to relax while appreciating new places and cultures – throughout history wherever there's been grapes and people, there's winemaking.  And that now includes my basement!