Primary tabs
Drexel Presents Arts Leadership -- A Changing Landscape with Emiko Ono Nov. 6
Posted By
Wednesday, October 11, 2017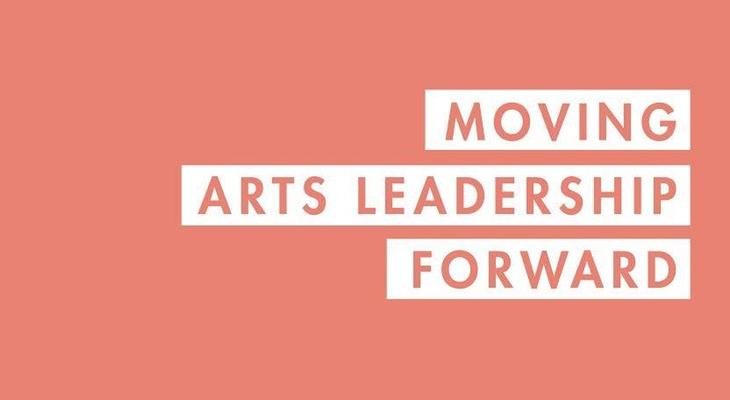 Arts Leadership – A Changing Landscape
Monday, November 6
Drexel University Campus, URBN Annex Screening Room
3401 Filbert St., Philadelphia
5:00 PM Reception
6:00 PM Presentation and Discussion
The Arts Administration & Museum Leadership Graduate Programs at Drexel University present Rankin Scholar Emiko Ono guest lecture and discussion on Monday, November 6. Ms. Emiko Ono is a Program Officer in Performing Arts at the William and Flora Hewlett Foundation. She will be discussing research conducted by the foundation that looks at generational change in the cultural workforce, including varying expectations of rising generations, and how the sector can anticipate and respond to shifting demographics of age, experience levels, and racial and ethnic diversity. While her original research focused on California, her talk at Drexel will focus on the cultural workforce of the Greater Philadelphia area.
The Hewlett Foundation report can be found here: https://tinyurl.com/yaj8efyc
The program is free to Drexel students, faculty and staff, and to members of the Greater Philadelphia Cultural Alliance, but requires a reservation due to limited space. Please register at https://www.eventbrite.com/e/arts-leadership-a-changing-landscape-ticket...