Primary tabs
The 2018 Memberships & Subscriptions Promotion Is Accepting Submissions!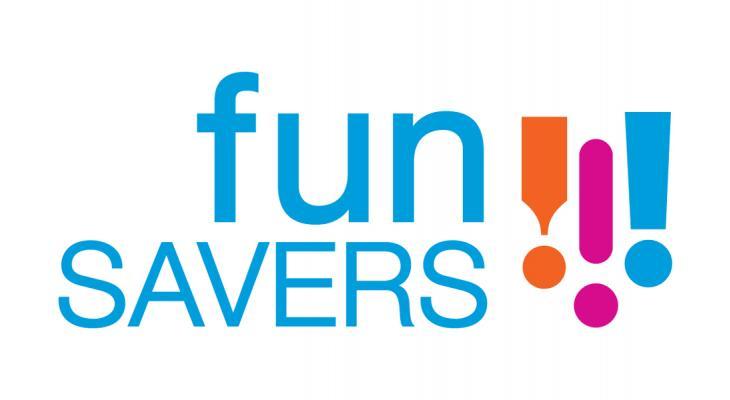 For the 5th  year in a row, Phillyfunguide and Funsavers presents our 2018 Memberships and Subscriptions Promotion presented by PNC Arts Alive! This is an amazing opportunity for your organization to sell a Membership or Subscription for a discounted price - anywhere from 35-50% off! Your offers will be emailed to our dedicated Funsavers user list of over 120,000 subscribers every Tuesday for six weeks and will be featured on the Phillyfunguide homepage throughout the promotion.
The promotion will run for six weeks beginning Monday September 10, 2018 and ending on Sunday, October 15, 2018.The deadline to participate in the promotion is Wednesday, September 5 @ 12 noon. Members of the Cultural Alliance can submit for free (there will be a charge for non-members.) SUBMISSIONS ARE OPEN! You can submit your event TODAY.
What do I need to know to participate?
Memberships and Subscriptions will be available online via Ticketleap, and sales will be monitored by me. You do not have to provide a promotional code or link to a ticketing page.
You will have access to your ticketing page and can access that page to preview your offer and suggest changes.
You don't have to offer a full 50% discount off of your subscription/membership rates to participate. Discounts can be anywhere from 35-50%!
Funsavers will send SIX dedicated emails promoting the Subscription and Memberships Promotion, each listing all of the available offers.
You must be willing to offer a subscription (3+ individual performances) or membership (valid for at least 3 individual admissions) at a 35%-50% discount.
You can limit your Memberships and Subscriptions offer! If you wish, you can limit the promotional offer to certain days, seating sections or levels of membership.
You must make at least 20 subscriptions/memberships available for purchase. Once those initial 20 subscriptions/memberships are sold, you can make more inventory available as you see fit.
For more detailed information on the Memberships and Subscriptions promotion, including rules, regulations, how to submit your offers and more, contact Frances Ellison directly at 215-399-3521 or at francese@philaculture.org. You can submit your offer anytime between now and Wednesday, September 5.