Primary tabs
Arden Theatre Presents CABARET Benefit Performance for Hurricane-Torn Houston Arts Community
Posted By
Monday, September 18, 2017
Categories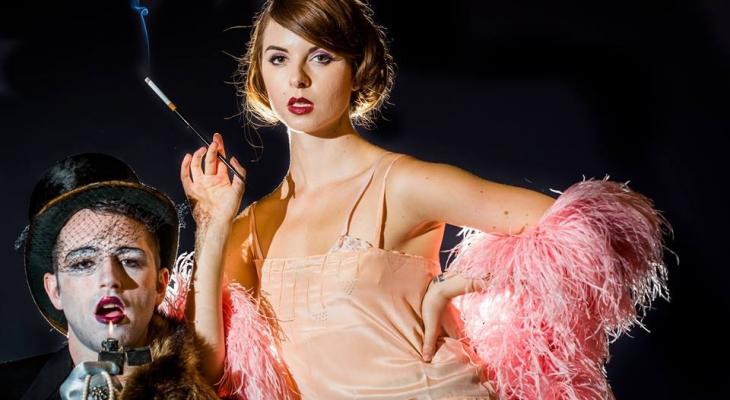 Please join us on Wednesday, September 20, at 8:00 p.m. for Arden Theatre's pay-what-you-wish CABARET Benefit Performance for the Houston arts community.
The Pay-What-You-Can performance is the Arden's final dress rehearsal before CABARET opens to a paying audience. In lieu of buying tickets, attendees will be asked to make a donation and all proceeds will be donated to the Houston Arts Alliance for distribution to Houston arts organizations damaged during Hurricane Harvey.
Registration begins at 7:00 p.m. on a first come, first serve basis, so be sure to arrive early!
CABARET: Pay-What-You-Can Benefit Performance
Wednesday, September 20, at 8:00 p.m.
Arden Theatre Company
40 N. 2nd Street, Philadelphia, PA 19106
For more information on damage suffered by arts organization in Houston due to Hurricane Harvey, visit Culture Map Houston.
If you can't attend on the 20th but would like to make a donation directly to the Houston arts hurricane relief efforts, visit www.harveyartsrecovery.org.